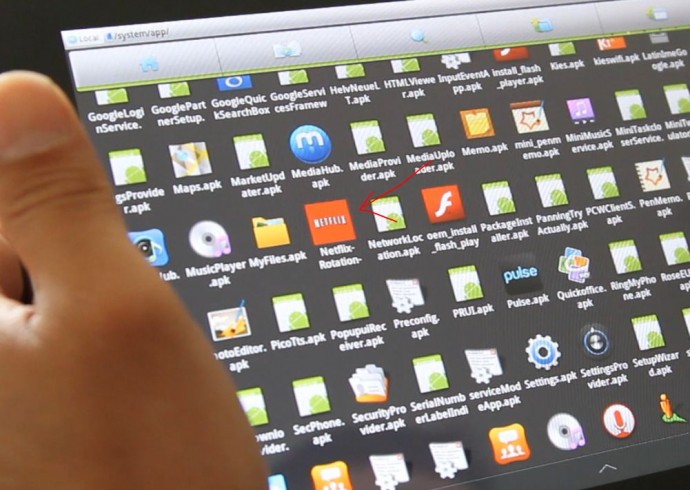 For those of you on Starburst ROM, did you know you can enable Netflix?  Simply download a file browsing app like ES File Manager off the Market, browse to System/app directory and open Netflix-Rotation- to re-install Netflix!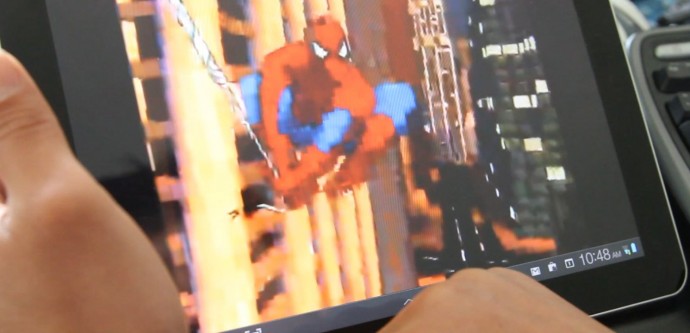 Need Help? Follow/add me on Google+, Facebook, or Twitter!
GooglePlus
Facebook
Twitter
Want to stay updated on latest Galaxy Tab Hacks news?
Sign up for our Galaxy Tab Hacks Newsletter here
so you don't miss a single tip and get personal help via e-mail! First time to rooting and custom ROMs? Please see our
Galaxy Tab 10.1 FAQ FIRST!
If you like this post, please CLICK HERE to subscribe to my YouTube channel, THANKS A TON BUD, I OWE YOU ONE!
Recent Android News from HighOnAndroid.com